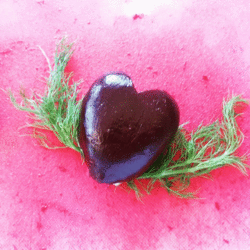 Role at Brown Paper Tickets:
As the Food, Beverage Farm Specialist I am here to help grow our food system and related industries. Helping people harness the power of event registration in order to further their related efforts is my top priority.
Why I work at Brown Paper Tickets:
This company is full of interesting and passionate people. We are encouraged to go after our dreams and lift each other up along the way. I get to help people, gain skills, make friends, and help change the world.
Check out some of the videos I've Made: