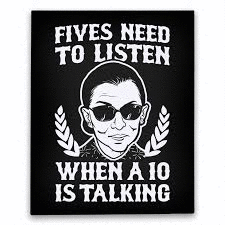 Why I work at Brown Paper Tickets:
BPT sees a greater picture. Here, we're not a means to a paycheck for some fat cat, but part of a community. We also ticket some pretty amazing events, employ awesome folk, and give to multiple charities. It kinda rocks all around.
Favorite event?
What else but the coveted Huntington Free Day!
What I love?
Language, music, science
This is how a flashmob is done: