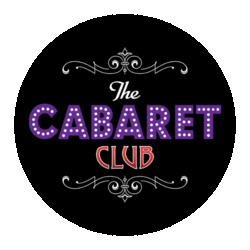 Welcome to The Cabaret Club!
We provide you with the opportunity to forget your troubles by immersing you in our devilish den of iniquity, succumb to your desire to get-down-and-party and prepare to be thrilled by our impressive line up of cabaret talent.
Expect a varied selection of spirited singers and gifted musicians, enchanting performers and wild illusionists, entertaining comics and exotic artistes...
Based at St George Hotel in Rochester we deliver the cream of the cabaret crop at every show.