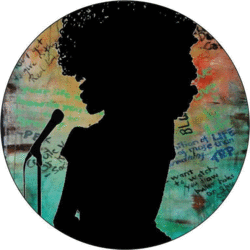 What's "Touch The Mic" ?
Imagine a laid back atmosphere filled with beautiful people whose sole purpose is to
engage in Adult Conversation , Meet New People, Listen to Poetry, Sing like they are in the shower , and dance the night away. No matter the event or the location...We Are A Guaranteed Good Time!