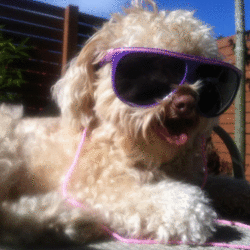 Why I work at Brown Paper Tickets:
BPT embraces a work-life balance which is what really matters to keep me happy. They value each employee and make us all feel appreciated.
Favorite events?
Cheese festivals, wine and beer events, and car shows. Anything food and fun related.
What I love?
Burritos, travelling to new places, sunny days, food, wine, beer, music and classic cars.