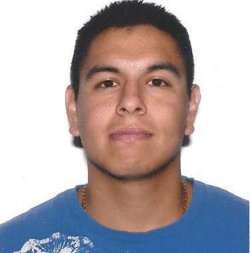 Role at Brown Paper Tickets:
Bilingual Customer Service Representative.
How I can help you:
I can assist you with the purchase, refund, and exchange of the tickets bought through our awesome website. Tambien ofrezco ayuda al consumidor en Español.
Best part of the job:
It is amazing to work for a company that cares about their employees. The working atmosphere is great and my co-workers are awesome, down to earth people. We rock!
When I'm not working:
I am out exploring the beautiful city of Seattle.
Favorite quote:
"there is no valid definition of socialism other than the abolition of the exploitation of one human being by another."
Ernesto Guevara (1965)