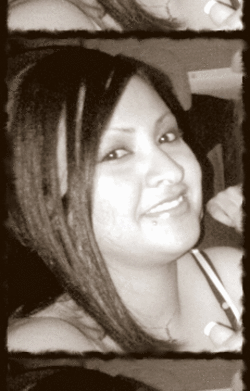 Role at Brown Paper Tickets
To better serve you with great customer service in placing ticket orders and help with questions and or concerns.
Why I love Brown Paper Tickets
It's a very mellow, stress free environment to work in. The bosses are very understanding. They make it very easy for me to come to work and do my best.
How I can help you
Provide you, with the best to my knowledge, details and helpful information regarding our company and any events we have available. I will also provide you with great customer service.
Favorite quote
Treat others the same way you would like to be treated!
The most beautiful thing I've ever seen
When I lived in Sasebo, Japan and I would walk through the parks in the spring time and see the fully bloomed cherry blossom trees blowing in the wind.