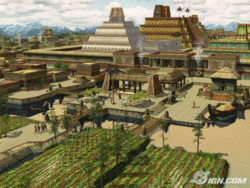 I am Bi-Lingual, and I Specialize in both Customer Service and Client Services Departments.
As a Customer Service Specialist, I assist customers with ticket orders and assist them with questions regarding events.
In our Client Services Dept. I help Event Producers set up and manage events, I am also responsible for approving events and making sure events are ready to be listed on BPT.
I love working for BPT because BPT encourages us to be ourselves and embraces our unique individual quirks and embraces them. And I like the fun loving spirit shared by my co-workers.
Oscar Amaya, Manager
BROWN PAPER TICKETS
w) www.brownpapertickets.com
e) oscar@brownpapertickets.com
p) 1-800-838-3006 (x. 7014)