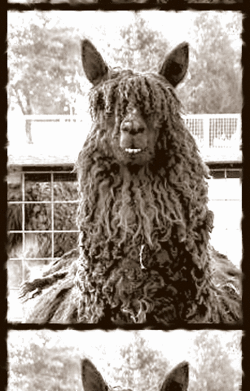 Role at Brown Paper Tickets
UK General Manager
Best part of my job
This a company where the atmosphere is relaxed and yet positive and progressive, it's great, love that.
I can voice my opinions and suggest all sorts of daft things (and there are a lot of these I might add) knowing I'll be heard.
I get to do such a variety of stuff within the UK office and being involved in the development of Brown Paper Tickets UK means I get to juggle a lot of balls and it's ok if I, oops, drop one occasionally!! Live and learn.
Favourite tool in the Brown Paper Tickets system
I like the new transfer to a friend tool, I think it's going to be really useful for people in today's busy, busy world. Plus I also think the automatic FB page creation is fab!
Favourite (one of many as my office wall is covered in quotes!) Quote
Learn from the mistakes of others; you will never live long enough to make them all yourself (Admiral Hyman Rickover)
Fun fact about my hometown
These days I live in Edinburgh, a beautiful city but I'm originally from the south of England, Brighton, where the sun shines and the beaches are all pebble!!