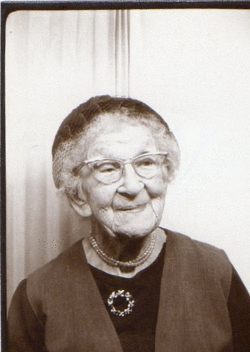 Role at Brown Paper Tickets
Communications Team: Writer/Editor:
Best part of the job:
I write stuff and then, I read what I've written. Sometimes, I read stuff others wrote. Mostly, I type and read a lot.
Why I love Brown Paper Tickets
It's personal, but not sordid. In all honesty, I believe this company and the philosophy and potential it represents may well save capitalism.
Fun fact about my hometown:
Ted Bundy was attributed to 4 deaths in/around the area I grew up in Utah.
If I were the girl from Impanema:
I'd be tall and cool, tan and lovely.
Infamous Brown Paper Tickets Quote:
I said peanuts!