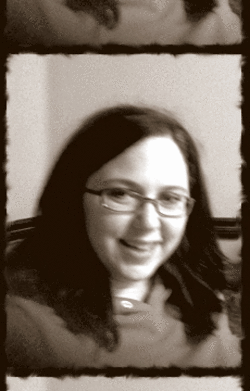 Role at Brown Paper Tickets
:
Business Development & Music Relations
Why I love Brown Paper Tickets
:
It's not setup like a typical company. Ideas are strongly encouraged, and everyone really cares about each other. There are a lot of creative, passionate people here, and it's a fun group to be a part of.
How I can help you
:
Over the years I've spend a little time in a lot of roles throughout the music industry. Jobs have included booking agent, publicist, promoter, artist manager, festival operations, sponsorship, production, working with record labels and even working the door. This collective experience has provided many useful tips and ideas, which my job allows me to pass along to you. I'll be writing blog posts each week giving artists tips on advancing their career, and am available for one-on-one brainstorms about anything you might want some input on, all complimentary to help artists. Feel free to get in touch - I'd love to hear from you!
Best part of the job
:
When I am in a meeting and someone says "Wait, so this is free? Seriously?." It's a very rewarding job, and awesome to provide some much-needed help to talented artists that just need a push in the right direction to move forward.
If I could have any super power
:
Teleportation. Traveling and seeing new places is fun, but skipping airports would be amazing.
A little about me
:
I'm into live shows, good food, music, graffiti, poster art, and having progressive discussions to better our local music community. I can hula dance, cross-stitch, quilt and make a mean lasagna, but sadly cannot whistle, swim, or carry a tune. Speaking of lasagna, I could easily eat Italian food for every meal. My memory possesses the lyrics to a vast amount of old school rap songs and I'd probably freak out a bit if I ever met Jay-Z. I love fresh air, waterfalls, camping, parks, rain and being on the beach. You can also catch me on Twitter at
@tanyalutman
.