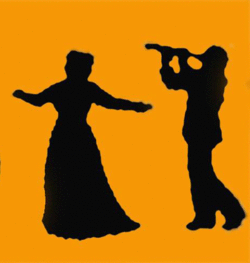 The South Bay Community Concert Association (SBCCA) of Redondo Beach, Ca., an all-volunteer non-profit organization, sponsors five or six live concerts each year (September through April/May) featuring national and international attractions. These concerts are open to our subscribers at no additional cost. A limited number of individual tickets are made available on a "seat available" basis for each concert subject to a per-concert admission fee.
Our performance venue is:
Redondo Beach Union High School Auditorium
Intersection of N. Pacific Coast Highway
and Diamond Street (Southeast Corner) in Redondo Beach
The annual membership fee is $75.00 per person for adults and $35.00 for students (18 and younger).