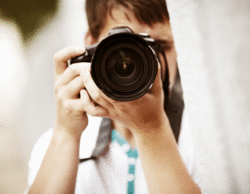 Going on a trip and want to take more memorable photos?
Would you love to take your camera off "Auto" and have more control over the final image?
Want to impress your Facebook friends with amazing photos?
Portland Photo Tour is a unique, in-the-field, photography learning experience. Participants receive hands on instruction from photography professional, Jennifer Costello, with the streets and sights of beautiful Portland serving as their classroom.
Shoot. Learn. Enjoy Portland.