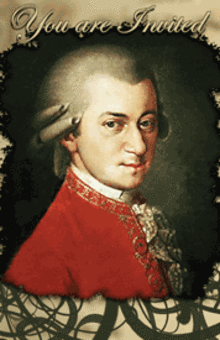 Tickets for performances in Berkeley and San Francisco may be purchased online by selecting a date below or by phone at 1-800-838-3006 x 1.
For tickets to programs at Stanford University's Bing Concert Hall, please click
HERE
.
** Save 20% if you order seats for both programs before July 1st by calling 800-838-3006 x 1
Note: to qualify for the discount you must purchase an equal number of same-price tickets for both Program I and Program II. Feel free to choose different performance locations.
Groups of 10 or more save 20%Students, teachers and under-30s with valid ID pay only $20 for Choice section seats at all the concerts.