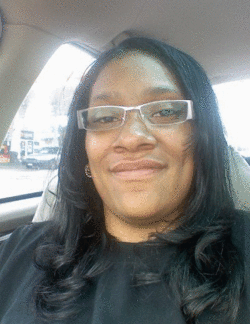 Role at Brown Paper Tickets:
I'm a Client Service Representative! Which means that I get to assist the wonderful producers posting events on our website.
I have been with the company for one year and a half and love what I do.
When I'm not working:
I like to spend time with my family, playing games on-line and knitting hats and scarf's.
My favorite saying:
Do unto others as you would have them do unto you.