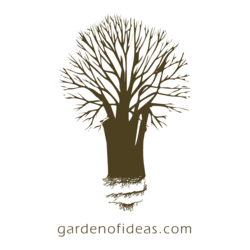 Friends of Garden of Ideas is a 501(c)(3) nonprofit organization.
Their mission is to promote a creative and restorative connection to the outdoor world.
This mission is pursued through:
1) the cultivation of an innovative, dynamic, ecologically sound landscape at the Garden of Ideas in Ridgefield, CT which is open to the public;
2) educational programming in botany, agriculture, resource/land conservation, art, nutrition;
3) sponsorship of events that promote spiritual awareness and natural adventure in an outdoor setting.