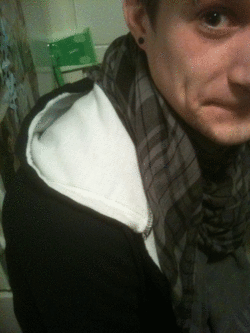 Role at Brown Paper Tickets?
NYC Sales and Community Outreach
What I Love?
TRAVELLING! Adventures. Getting lost. Secret passages. Trap doors. History. Asking
'why?'
The forgotten past and the full story.
Favorite Event?
So many amazing producers in New York City (and around the world) are putting on events every single day.