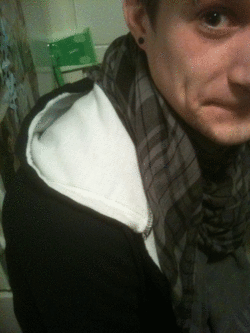 Role at Brown Paper Tickets?
NYC Sales and Community Outreach
What I Love?
TRAVELLING! Adventures. Getting lost. Secret passages. Trap doors. History. Asking
'why?'
The forgotten past and the full story.
Favorite Event?
So many amazing producers in New York City (and around the world) are putting on events every single day.
Maysles Cinema
,
Bronx Documentary Center
,
El Taller Latino
,
Revolution Books
,
Bronx Academy of Arts and Dance
,
Stop Mass Incarceration Network
,
Gay Geeks of NY
,
Eyebeam
, shall I go on?
Favorite Event I've Ever Worked?
Where to begin... I cannot possibly pick just one. Here's just a few:
Gratitude Axis Mundi
New Georges Jam on Toast
New York Burlesque Festival
Rave of Thrones