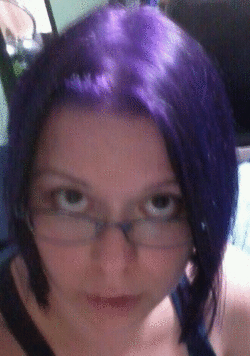 Role at Brown Paper Tickets:
Training Assistant / Client Services Rep
What I do.
I help train our new Client and Ticket Buyer support representatives, and offer supplemental training to existing employees as well.
I also do Client Support on Saturdays, which means I'm answering emails and phone calls to help event producers set up their events, adjust settings to achieve a better event configuration and answer all sorts of questions about all things BPT.
What I love.
My amazing little boy, Science Fiction Movies, Adventure Time, Coffee
Support Local Artists!