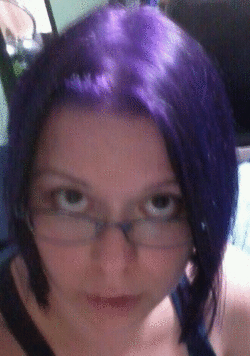 Role at Brown Paper Tickets:
Senior Client Services Rep
Why I love Brown Paper Tickets:
Brown Paper Tickets is one of the few companies I've worked for in my life that I'm proud to be a part of. I feel like this company really cares about its employees and its clients, and is willing to go the distance to show that care through its actions.
Best part of the job:
I get a lot of satisfaction from problem solving. There are lot's of things our service is capable of with a little finagling. (is that a real word?)
Things I like to do in my free time:
Currently I spend all my free time eating whole foods and obsessing over my unborn child.
Support Local Artists!