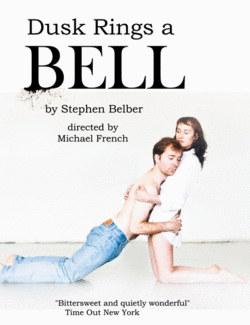 The Aluminous Collective is a sweet, multidisciplinary group of artists dedicated to exploring the life and death struggles of the two-character play %u2013 more commonly known as the %u201Ctwo-hander.%u201D Seamlessly melding music, film, theatre, spoken word and anything else we can lay our hands on, each production will be a sensory, 3-dimensional experience.
We have only one objective, to tell brilliant, provocative stories that speak to the incredible adventure called the human experience.
If you%u2019re desperate to create passionate theatre we are hungry to meet you, no matter your background. Help us, join us, belong to us as we leap into the dark on flights of wild imagination and quietly create the world we always dreamed of.